Swedish Match Products
Lighters and matches

Swedish Match with its brand Cricket is the world leader of the international market of disposable lighters which are recognized worldwide thanks to their high quality, safety and design. More than 300 million lighters Cricket are sold during a year globally. Approximately 200 million people in 140 countries use Cricket lighters every day.

Lighters and manufacturing process have ISO certificates and correspond to all international safety standards. Lighters undergo more than 60 different tests before they are released to the market. Cricket lighters are manufactured in the Netherlands, the Philippines and Brazil.

Cricket is one of few disposable lighters in the world which is made of nylon. Nylon has main advantages as self-extinguishing, firmness and impact resistance, many chemical substances and temperature difference resistance. It allows to make the body thinner and fill it in with much gas. Lighters have fixed flame height, patented valve construction that prevents dust and dirt from obstructing gas supply. Cricket was the first in the world to introduce a child-resistant lighter in 1993.

Swedish Match also produces matches on modern factories in Sweden and Brazil. The products meet the safety requirements, the manufacturing process doesn't include any hazardous substances, matchboxes are made of recyclable material, and production process is environment-friendly. Match brands are designed individually for every country. Among them Solstickan (Scandinavian countries), Fiat Lux (Latin America), Swan (Great Britain), Feudor (France), Redheads (Australia) etc.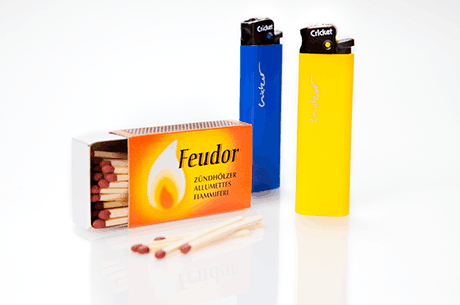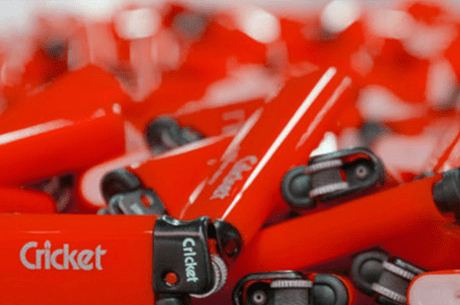 ---
Snus and snuff

These are non-smokable tobacco products. Snus is a moist powder tobacco, it is to be placed between upper lip and gums, and nicotine is absorbed into organism. Swedish Match takes the leading positions in selling snus and snuff in Scandinavian countries and third place in the USA. The main brands are: General, Göteborgs Rapé, Ettan, Grov and other. The production capacities are located in the USA and Sweden.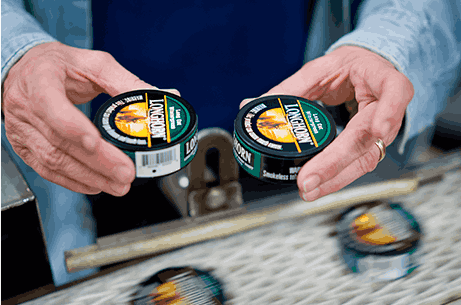 ---
Cigars and chewing tobacco

These products are mainly sold in the USA, where Swedish Match is the sales leader of mass-market cigars and the biggest manufacturer of chewing tobacco. The main brands are: White Owl, Garcia y Vega; chewing tobacco Red Man. The production capacities are located in the USA and Dominican Republic.